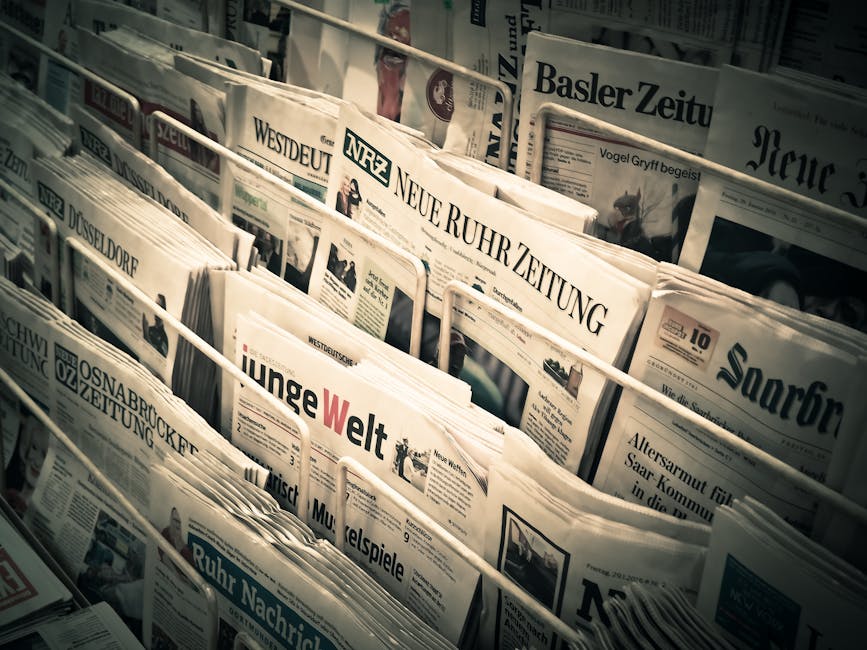 Television and newspaper are the favorite source of today news. Some people prefer to television because they could see the video news clearly while others prefer to newspaper by the reason of the could imagine the news themselves.
However, in some case, news editor only broadcast in the television. It is simple, because they have a real video news to prove and strengthen its credibility. In the other hand, some news could not be found in the television but we could read it in the newspaper. Since the news editor does not have a news video, or he/she only got the information from the speech, the newspaper should be interested broadcaster. Even no sound, video, or picture, still, the readers could imagine the story of news themselves. After that there are many video that cannot be played for commercial especially it it contains harassment, abuse, sexuality, racism, etc.
Become a news editor is not an easy task. The main dilemma the editor could face is people asking to get a good news only. In another world, they must serve the good news only. In fact, people should understand that, we need a real information whether it is bad or good. Bad news important for us to know the reality that happening, so the civilization could anticipate it.
In conclusion, good and bad news must be accepted for everybody. This bad is not abut you instead about information that we need. Remember bad real news is much better that good news but false or hoax. So lets enjoy read any news both from newspaper and television