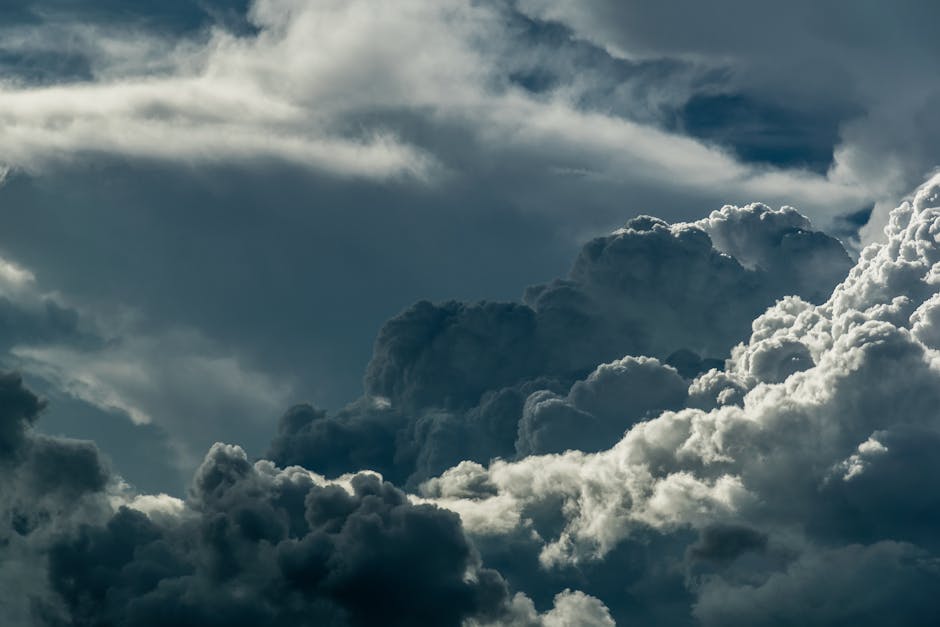 In order to collect a reliable forecast of the weather, there are some steps of how Bureau of Meteorology obtain the information
Firstly, data are collected by the satellite. The satellite will give a photo taken from the space about the earth condition. By looking the photo, Forecaster would be able to make a prediction about the weather.
Secondly, there is another way of how to get the earth picture. Although it is a bit similar with the satellite photo but this photo is taken by the different way and different spot. This photo is taken by radar screen. So to make a prediction more precise, the forecaster able to compare the two of photos.
Thirdly, the data could also be collected by the drifting buoy. this type of tool does not give a photo instead of synoptic chart. This adding information may also use for the forecaster.
From those three kind of tools of gathering weather information, all of the data will be send to the main computer. After that, the conclusion of weather prediction will be made.
When the conclusion has been done, the weather prediction will be shared through the television, radio, and recorded announcement.